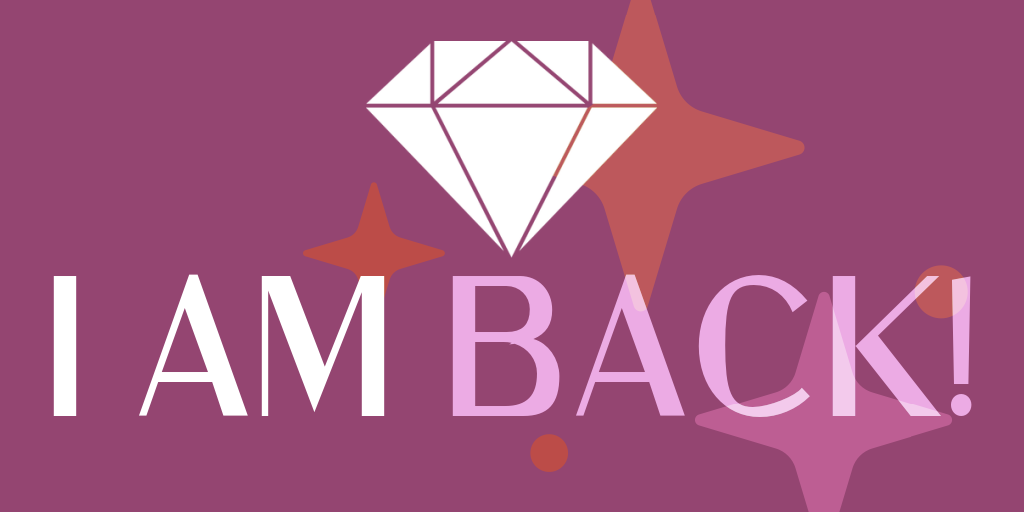 I am happy to announce that in July 2022 I am back in my full capacity and therefore can meet clients with more flexible possibilities. Also, as already stated in my March 22 update, the pricing has been adjusted back to its initial terms, which you find on my pricing page. There you can see the up-to-date information about my pricing.
Due to the Berlin CSD on July 23, I have restricted availability in the period of July 21.-24. During this period I am unable to take overnights. Also due to my school exams in the summer, I am unable to take overnights on the 28th and 29th of July.
Between July 30 and August 18 I am out of town for holidays and cannot meet clients.
Unless cancelled, I have a client trip on between August 18 and 22nd so also this period I am unavailable for other clients.
For more availability, you can ask information directly from me. The availability page due to this announcement is no longer available.
What about corona limits?
I have lifted all corona bans and limits from my services. However, it is up to you to decide how you want to protect your health. If you need more information about the hygiene standards at our meeting then let me know. Of course, your health is a top priority for me, so if you feel better to wear a mask, you want to request advance tests, or anything else then simply let me know! You are welcome of course, to wear the mask during our meeting as well and without advance notice.