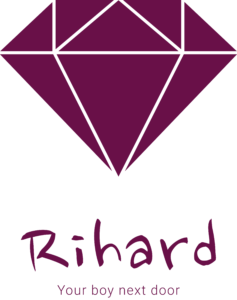 Rihard Christmas 2022 Advent Calendar is here!
Visit this page every day between December 1.-24.2022 to open the daily surprise.
I wish you a sexy Christmas season!
How to participate?
Participating in my Advent Calendar is easy. You just need to come back every day till Christmas and see what discounts and bonuses you will get in this day if you participate! Discounts offered in my Advent Calendar can be combined together with other discounts, which are explained on my pricing page! This also applies to the Fan Shop discounts. Every day there is some tasks you need to do to participate in bonus program. The reward from each day is unique and valid only on that particular day. Next bonuses are valid on the following days. You will find the rules and conditions of the particular reward window. The daily bonus is activated each day at midnight and valid till 23:59 in Berlin/Europa time. So you have only 24 hours to participate!
Get daily notifications from my Advent Calendar right in your inbox!